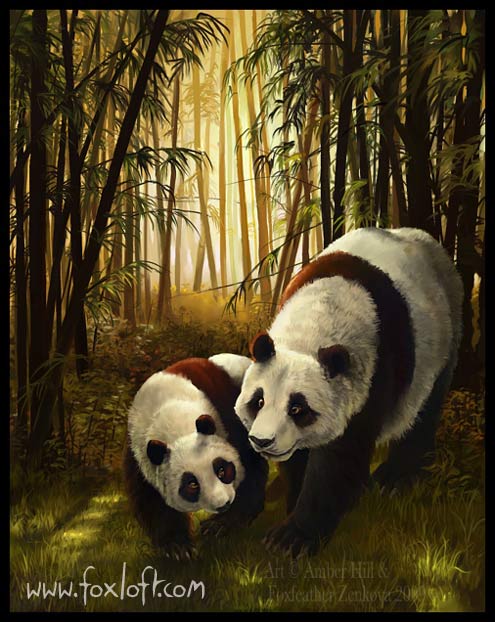 Walk in the Light
A call to union - endangered species awareness.

This piece is a collaborative work by myself and Amber 'Vantid' Hill - I drew the image and she colored it. She is so fantastic with lighting and texture and really brought this piece to life!

For the Endangered Ark card project.
February 2008
Digital